BIDS jargon busting¶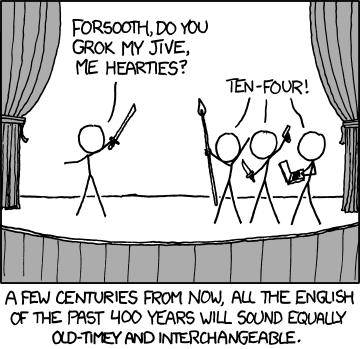 Simple definitions for any BIDS related terms
Make sure to also check the official glossary that lists all the terms of the BIDS specification.
We know that when you're getting started with something new there are often jargon-y words that make understanding everything that's going on kinda hard.
The point of this list is to give you a place to go to figure out some of those terms that "everyone" seems to know.
Please add to this list! It will always be 👷 in construction 🚧 and we really encourage everyone to update it to be more useful. If there's a word you don't know, there's almost certainly someone else who doesn't know what it means either.
If you are unsure about a term/definition that you are adding, please add it anyway and add an asterix(*) to signal that you want it reviewed.